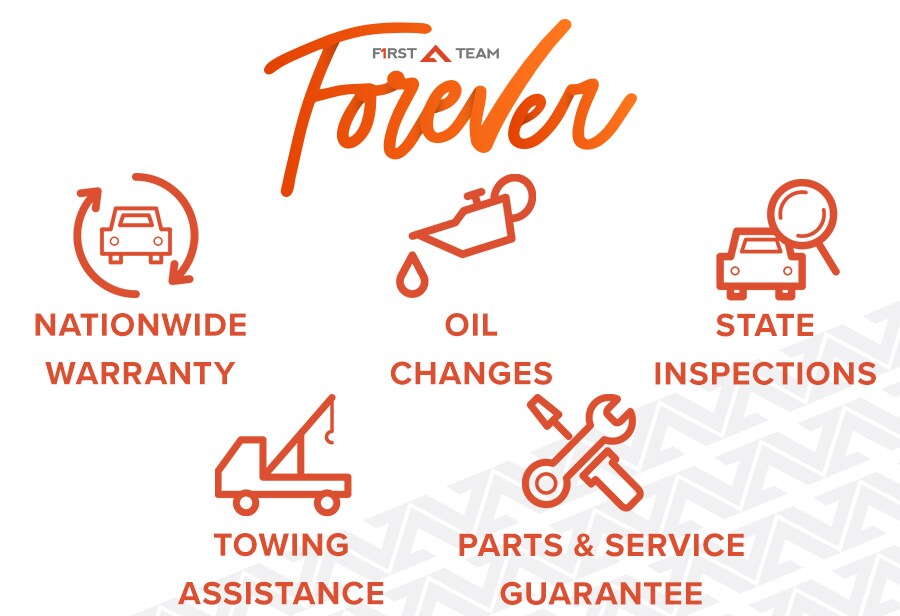 The ONLY nationwide Lifetime Warranty in Hampton Roads on every New and most Used Vehicles.
Requirements to maintain the warranty:

Follow Manufacturer recommended maintenance
Retain copies of all Manufacturer recommended maintenance
Maintenance must be performed by a Certified Repair Facility
It follows you everywhere you go in life!


It moves when you move!
Civilians

It gets transferred when you get transferred!
Military (not transferable to another person/owner)

Looking to buy a Used vehicle for your college student? It goes to college they go to college!