Invest In Reliable, Original Parts For Your Subaru at First Team Subaru in Suffolk, VA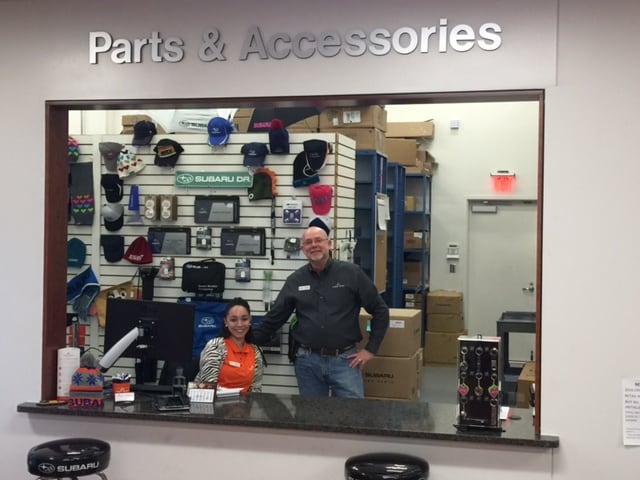 Subaru has always been a well-trusted brand. Their vehicles have performed with security and quality that has led the market. Subaru vehicles are known for being durable and convenient in many ways. We know about the best safety features and enhancements so that Chesapeake, VA drivers know that they have the best that Subaru has to offer.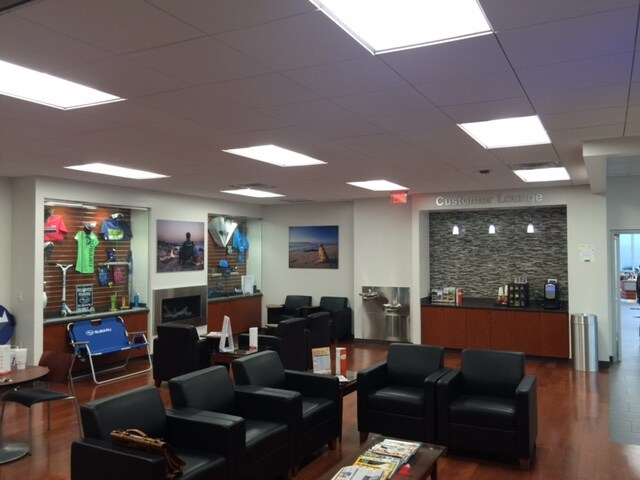 First Team Subaru strives to provide shoppers with what they need to maintain proper performance, maintenance, and visual appeal. Keep reading to find out more about what our service center has to offer in the Norfolk area.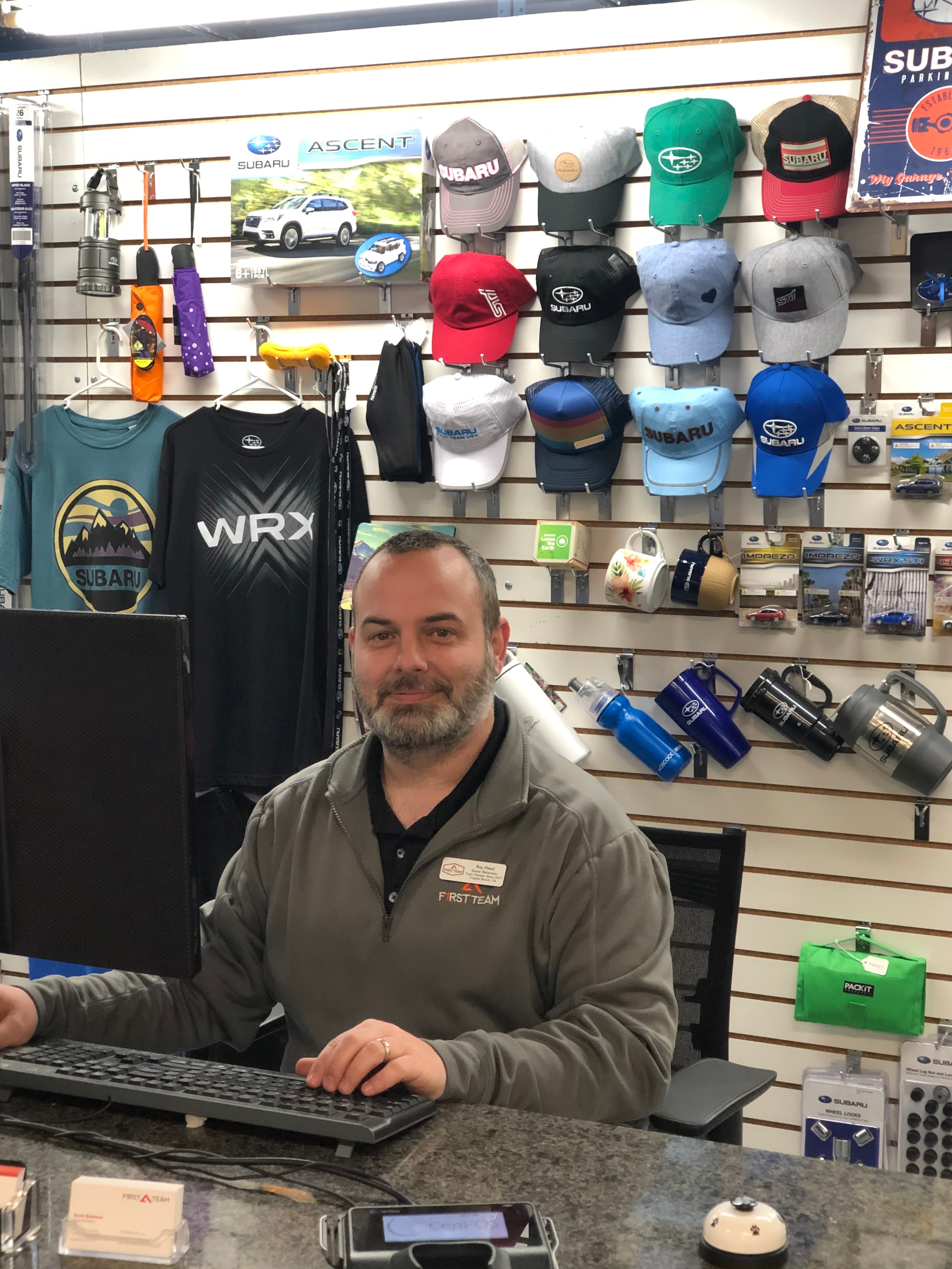 There are many parts that New Subaru Vehicles need to function. It takes lots of knowledge and experience to understand these parts and how they are used to your advantage. Portsmouth, VA shoppers, are at risk of spending unnecessary amounts of money and time after buying parts without consulting with a professional.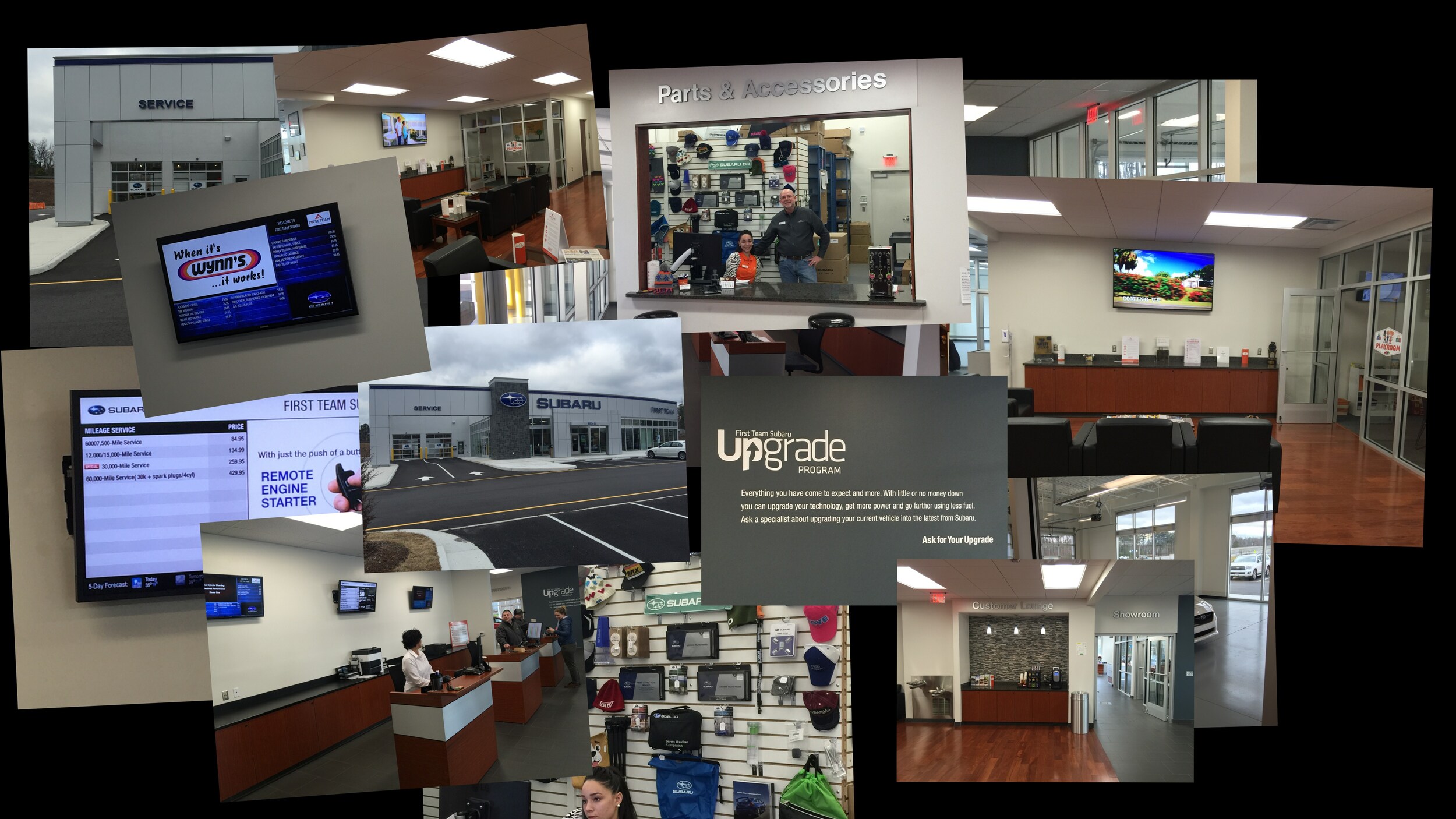 Our new Subaru dealership serving Isle of Wight County, VA, works to ensure that this isn't the case. We are equipped with valuable skills that shoppers need to fix, replace, adjust, and enhance their Subaru performance levels. We also like to ignite your ideas for making your Subaru more personalized and appropriate for your style choices. Here is a list of parts that you can expect to access after visiting this dealer.
Tires
Lightning
Air filters
Oil filters
Radiator supplies end parts
Cooling supplies and parts
Brakes
Ignition Parts
Shocks
Struts
Talk to the Dealer That Has it All
There are many opportunities and services that we are eager to provide. You can learn about our team member's insight and ability to attain the Subaru parts that work the best for you. Don't wait any longer. Contact First Team Subaru in Suffolk, VA, to find out more information about getting your best Subaru parts and deals.